Golden Star Mellat Carpet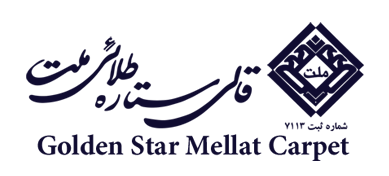 Previous
Next

View full history

History of Golden Star Mellat Carpet
Mellat Golden Star Carpet Company , was put into operation in 1991 with the aim of producing machinemade carpet in Isfahan. This company utilizes the best machinemade carpet machines and utilizes the latest technology , has been able to gain a good position in domestic and foreign markets by providing the highest quality . This company took an important step in 2012 and launched a production line for various type of kilim cable yarns, freezers and heatsets so that could have a great change in the production of carpets and its better quality and we are very proud that we have been able to contribute to the progress of our country.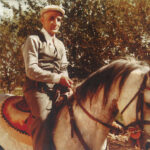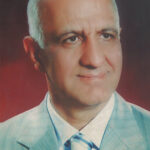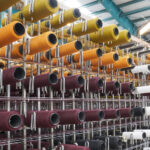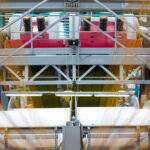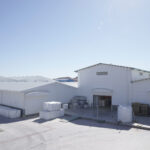 Mellat Golden Star Carpet
Image Gallery

Rug


500-sh Carpet


700-sh Carpet


Thread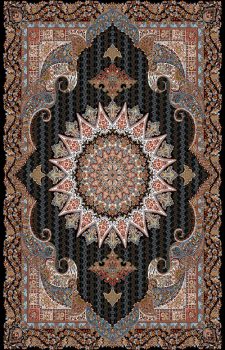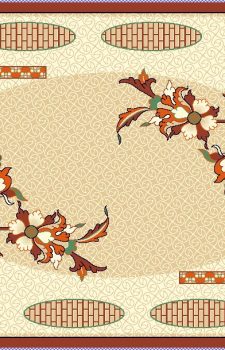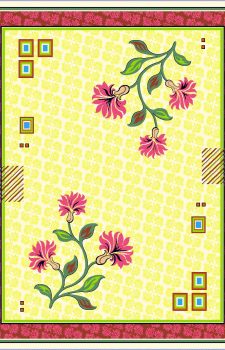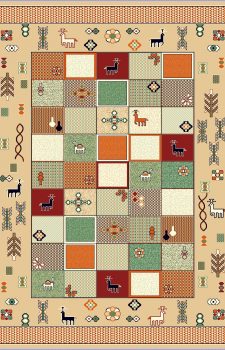 Haj Hossein Rejali, son of Mohammad Javad Rejali, was born in 1945 in the Bidabad neighborhood of Isfahan. He entered Jafari Elementary school at the age of six. He completed his education by obtaining a diploma in Jafari and Molavi high schools. Haj Mohammad Javad Rejali was working as a blanket seller in Timcheh Malek the Haj Hossein learned business from his as a child . The warehouses where the goods were kept include Zayandehrud, Adalat , and Timcheh Malek. He continued his activity by obtaining Kashan velvet , Ravand Kashan , Shahr Baft Tehran and Pars Alborz representings. In 1990, with the construction of the East Zarbaft factory in the industrial hub of Jay , developed his business by creating several jobs in the field of machinemade carpet production . In 1994 he obtained his license from the Ministry of Industry in the field of weaving and dyeing of fabrics under the name of Zarbaft Shargh and in2012 , it changed its name from Zarbaft Shargh to the golden Star Carpet the nation and considering the quality in production , this brand is gaining popularity among the people . With his many years of experience in the field of textiles in Mohammadabad Jarghouieh industrial zone on a land with an area of 17000 square meters and 10000 meters of infrastructure in a deprived and less developed area, he worked hard to create jobs young people and with the permission of  Isfahan Industry , Mining and Trade Organization , with the name of Allmas Rees Aria Textile , it produces BCF yarn with a capacity of 3000 tons and radiance and thermal stabilization of filament yarn and heat sets with a capacity of 3000 tons, and the production of machinemade carpets with a capacity of 500000 square meters in 2020, obtained the exploitation license.
news
Latest news and articles
View full list